Air Cooling Unit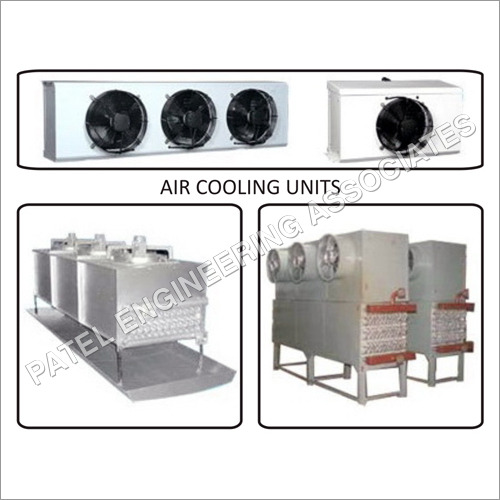 Air Cooling Unit
Product Description
We have gained expertise and experience in providing our prestigious customers with Air Cooling Unit. These are widely appreciated by clients for their longer functional life, corrosion and abrasion resistance, easy installation, low maintenance, and longer functional life. Our offered Air Cooling Unit is designed and manufactured as per the specifications laid down by the customers to win their trust in us.
Application area:
Chemical and petrochemical industry
Commercial complexes
Factories and workshops
Other information:
Custom made Air Cooling Units are designed, fabricated and supplied by us as per the energy saving standards in compressor motor power along with fan motor. Fin spacing and no. of rows deep are designed according to the bypass factor and pressure drop of air. Also, the frosting problem in subzero temperature applications is also considered. Different fans are selected for each static pressure need to attain maximum efficiency.
Thickness and material of construction for fins, casing and tubes are selected by analyzing about the life span of the equipment and corrosion protection in humid environment. MOC of fins & tubes are hot dip galvanized carbon steel, SS or aluminium. MOC of casings are SS or powder coated / hot dip galvanized carbon steel.
Vertical/ Horizontal surge drums for individual air common low pressure receiver or cooling units with liquid overfeed system (ammonia liquid pump) can be supplied and designed as per the requirements.